Calling all Umpires!
---
---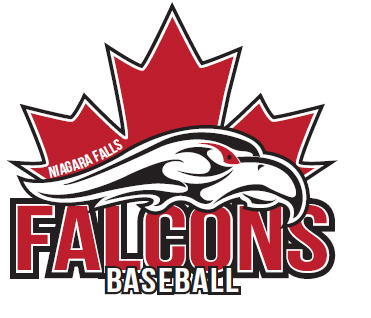 Baseball is back!!!
The GNBA is hard at work getting ready for the 2023 season.
The process for umpire certification is slightly different than in previous years. The new approach is a hybrid model which consists of an online module and an umpire camp. The online modules are similar to what was done over the past few years due to COVID and take about 2 hours to complete. They do not have to be completed all in one sitting. The umpire camp component will be similar to the training sessions held in a gym and will be one 4-hour session. Please see this link for more information: 2023 Level 1 and 2 Certification Process (constantcontact.com)
On Deck App:
If you have not already done so, you need to sign up and create a profile on Baseball Ontario's On Deck app. The web link can be found here: Baseball Ontario ONDeck
You can also download the app to your smartphone and use it that way.
Please note the following for younger umpires:
Umpires 13 years of age and younger: Baseball Ontario does not have any age restrictions however, there is a known glitch in the system that we are working with the developer to resolve. For the short term, please enter the umpire's proper month and day of birth, with the year 1924 (which is the last year in the drop-down list). That will allow their profile to be created. We will send an email to the address associated with the account when the capability to enter the correct birth year is enabled. Thanks for your patience as we transition to our new systems
To get started and for a full list of instructions on to register to be an umpire in 2023 and to manage your umpire profile. Please click the link below.
Contact Umpire in Chief, Michael Alderton, at m-alderton@hotmail.com for more information or if you have any questions.